Time:​
December 2023

Event Location : ​​
Bangka Qingshan Temple 
No. 218, Section 2, Guiyang Street, Wanhua District
Introduction:​
"Bangka Qingshan Temple Midnight Patrol and Pilgrimage," commonly known as "the Grand Worship of Bangka," is one of the three major religious ceremonies in Taipei. On October 20th and 21st of the lunar calendar, the deity patrols during midnight around the southern and northern Wanhua Districts to cleanse and eliminate any evil spirits or unholy presence that might cause or bring bad luck and suffering to the local community. The grand "Midday Pilgrimage" on October 22nd of the lunar calendar was registered as an intangible cultural asset of Taipei City in 2010. Before the parade of the Bangka Qingshan Temple Midnight Patrol sets off, a series of exciting activities will be held at Wanhua, including a commencement feast and a live concert by the  east furnace owner of the pilgrimage, a large horse riding banquet  by the furnace owner, a Taiwan-Japan friendship concert, a fireworks and  other activities. Welcome everyone to join and there are many exciting activities for all! 
Contact person and phone: Chen Yu-Min: 02-23822296


Website:

https://www.facebook.com/mongaqimgshantempie/
---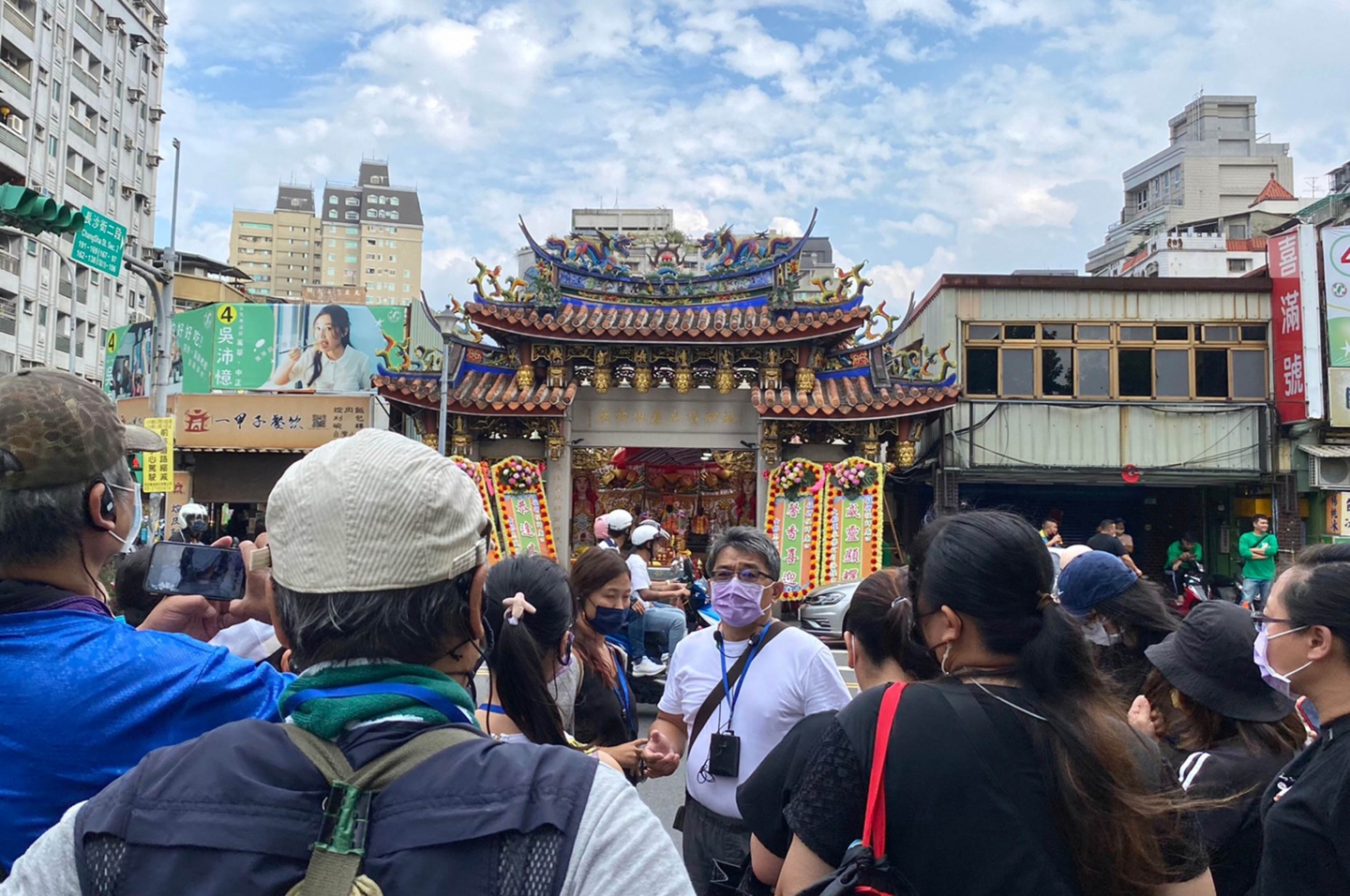 ---
Advisor: Taipei City Government
Organizer: Bangka Qingshan Temple
Co-organizer: Department of Civil Affairs of Taipei City Government, Department of Information and Tourism of Taipei City Government, Department of Cultural Affairs of Taipei City Government, and Taipei City Wanhua District Office