Time:​
November 13-15, 2022 (lunar calendar: October 20-22)

Event Location : ​​
No. 218, Section 2, Guiyang Street, Wanhua District, Taipei City (Bangka Qingshan Temple); MRT Ximen Station Exit 6, Wonderful Theatre Plaza and Red House Square

Introduction:​
"Bangka Qingshan Temple Midnight Patrol & Pilgrimage", commonly known as "the Grand Worship of Bangka ", is one of the three major religious ceremonies in Taipei. On October 20th and 21st of the lunar calendar, the deity patrols during midnight around southern and northern Wanhua District is to cleanse and eliminate any evil spirit or unholy presence that might cause or bring bad luck and sufferings to the local community. The grand "Midday Pilgrimage" on October 22nd of the lunar calendar was registered as an intangible cultural asset of Taipei City in 2010. A vast range of activities held during the 3-day festival include walking tours, Bajiajiang (the Eight Generals) face painting, taking pictures for check-in gifts, art and cultural performances on the red stage, folk art troupe performances by college students, a featured parade, an evening party and a deity welcoming procession etc. Qingshan King Rituals not only preserve the traditional culture of Taiwanese temple fairs, but also infuse arts and humanities into it, making the festival one of the most representative temple fair in Taipei City.
Website:
https://www.facebook.com/mongaqimgshantempie/
---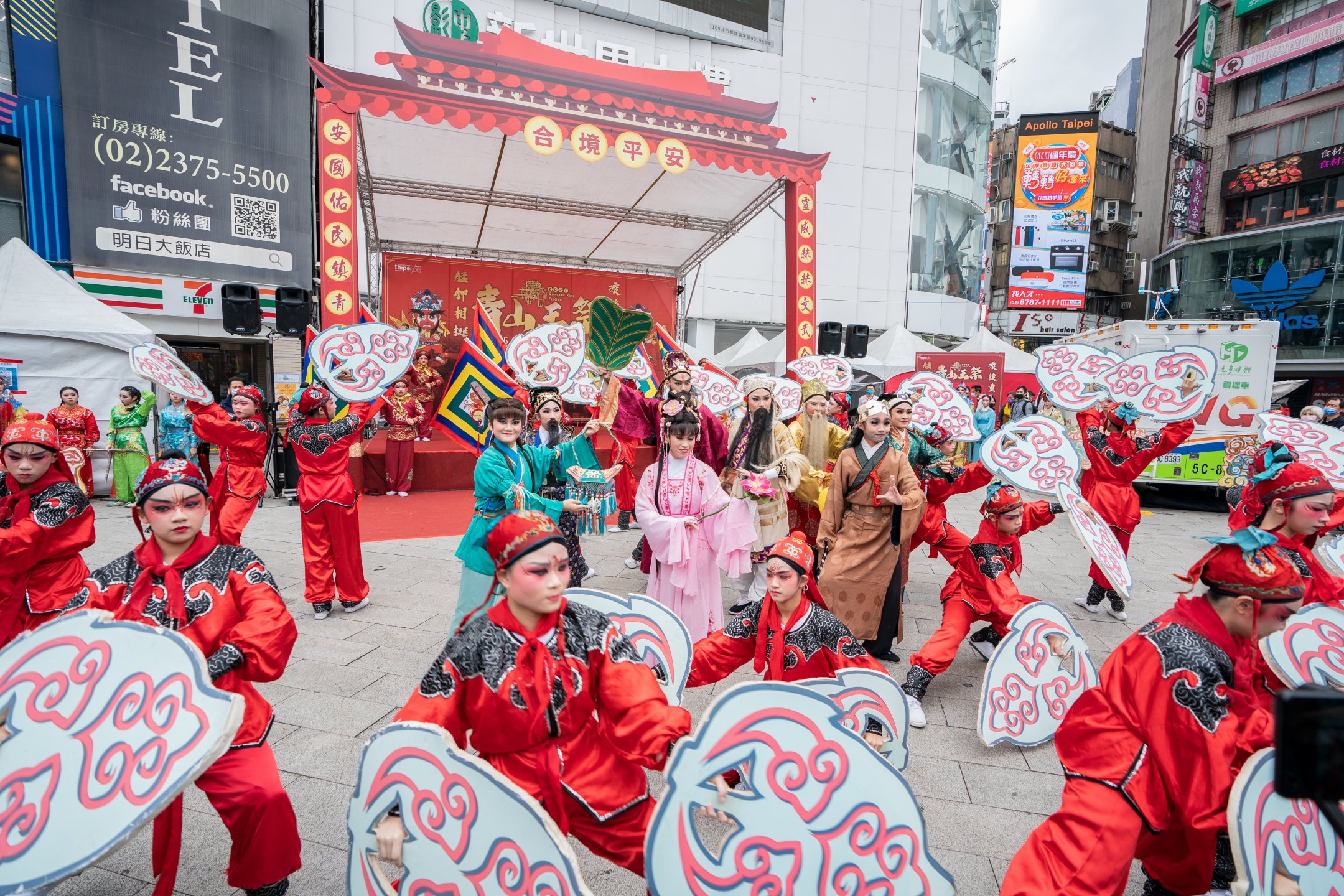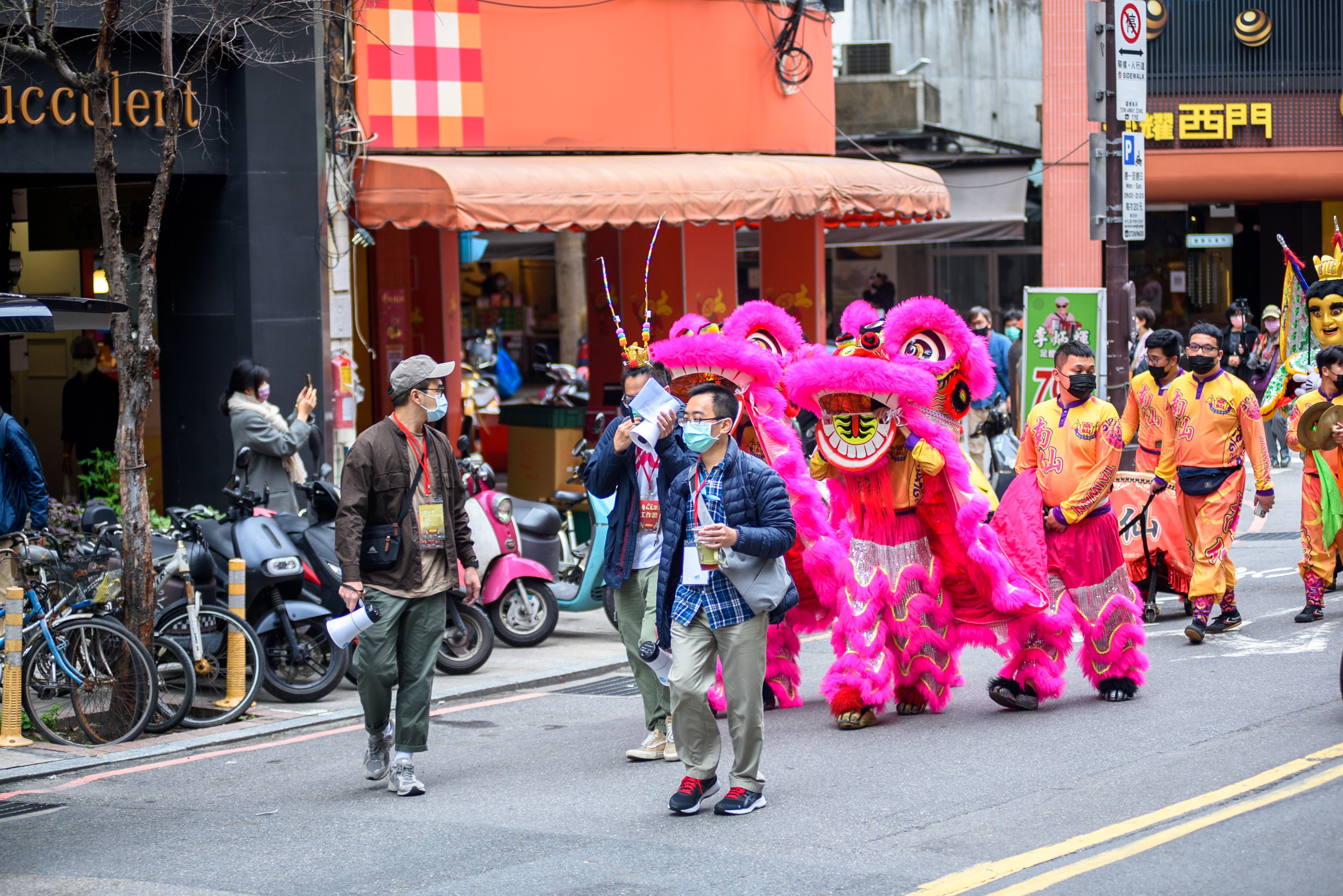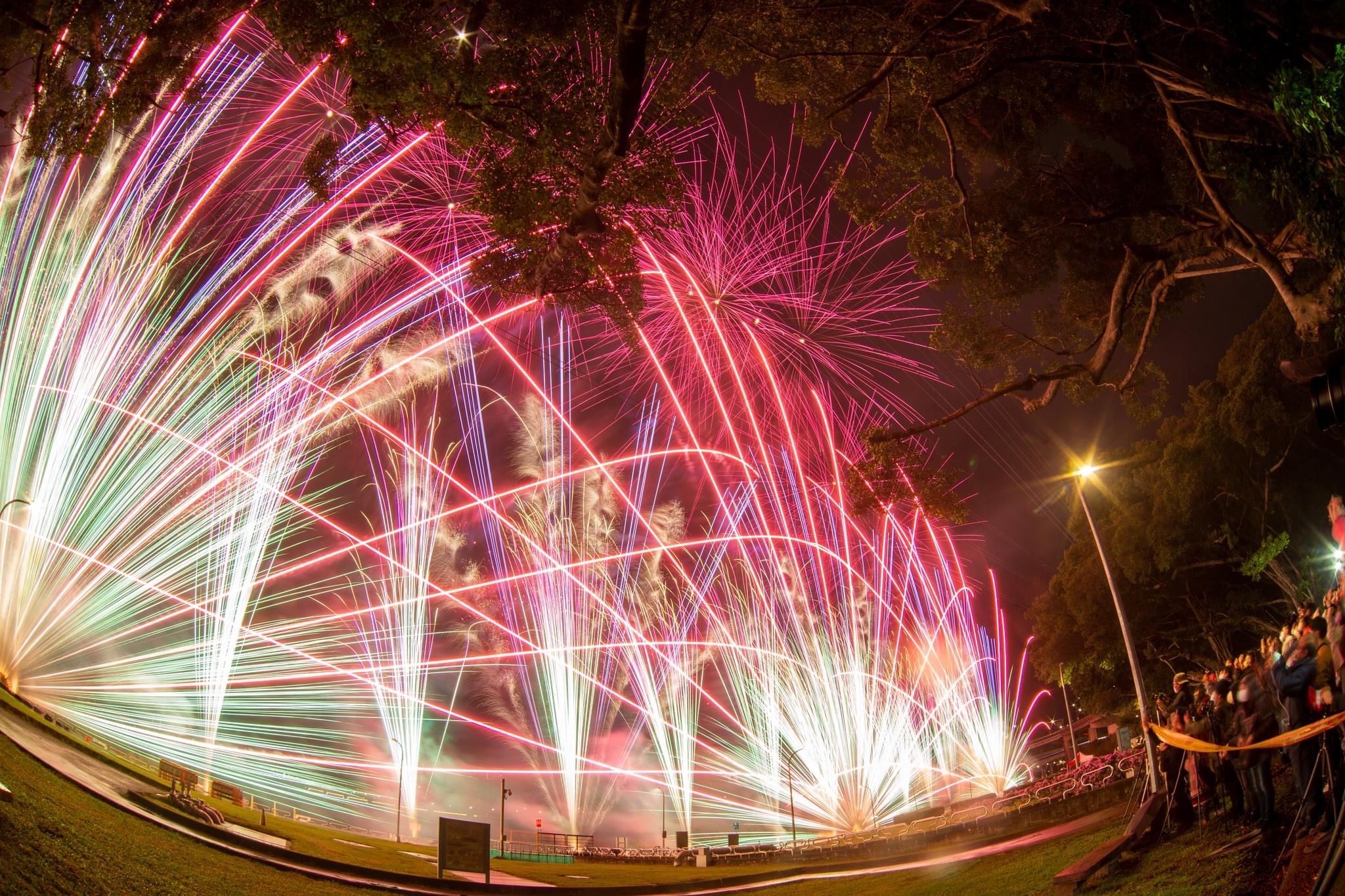 ---
Advisor: Taipei City Government
Organizer: Bangka Qingshan Temple
Co-organizer: Department of Civil Affairs of Taipei City Government, Department of Information and Tourism of Taipei City Government, Department of Cultural Affairs of Taipei City Government, and Taipei City Wanhua District Office